About IPAF
International performing arts festival (IPAF) envisions bringing together artists who perform traditional art forms of different nations, and provide them with various platforms to showcase these art forms. IPAF also supports special artists and young/upcoming talents by
providing them platform with the maestros. Primarily, the initiative encourages, facilitates and empowers artists to showcase their culture.
[Upcoming IPAF Events In 2019]
Event Schedule
Saturday, 07 December 2019
Thursday, 12 December 2019
[IPAF Partners]
Official Sponsors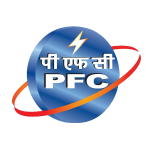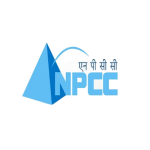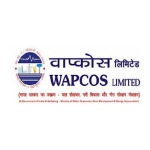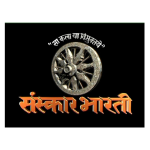 [Testimonials]
Accolades by the Dignitaries
I am sure that you will definitely be enjoying the show as I was told there are many beautiful performances going to happen today at this stage. I wish success to all the performances, to all the artists and especially to the organizers for the festival.
Honorable Rc Laloo (Deputy Chief Minister Meghalaya)
[]
I wish IPAF all the best as on the concept they are working will definitely take them to the great level. IPAF is providing a great opportunity to the ground level artists who actually need the stage to perform. Jai hind, Jai Bharat!!
Shri Subodh Uniyal ( Cabinet Minister of Uttarakhand)
[]
"IPAF showcases the best of Indian Art and heritage worldwide,and I am so proud to be a part of the board"
Ms. Arunima Kumar (World Renowned Kuchi Pudi Dancer)
[]
Felt elated to inaugurate the IPAF , promoting dance Internationally, in Delhi.
Sambit Patra (Member and spokesperson of Bharatiya Janata Party)
[]